Founded in 1991 in Agoncillo (La Rioja - Spain), STARGLASS is a company dedicated to produce both laminated and tempered safety glasses for all kinds of vehicle applications.
Our activity is characterized by the maximum commitment, integrity and social responsibility in the regions where we operate, as a benchmark company in these regions.
STARGLASS has three production units in Spain, located in La Rioja, Asturias and Barcelona.
STARGLASS strategy is based on the following principles: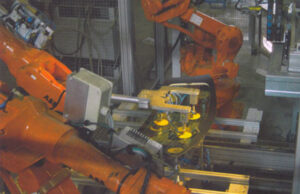 Flexibility
In terms of fast new product development and production lead-time.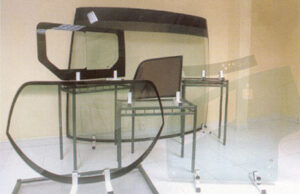 Quality
We have the most recognized internationally Certifications in Quality and Environmental Management.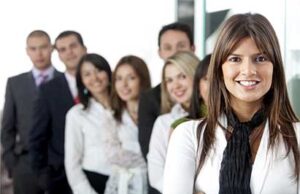 Service
With a multilingual team in our factories, and sales representatives in Europe close to our customers (Spain, France, Germany, Italy, Benelux and UK).
STARGLASS has an expert team of professionals able to guide technical solutions to its clients in the stages of development, production and applications.